About one-fifth of the coastal waters near south China's Guangdong Province are polluted by industrial and domestic sewage, a government report said.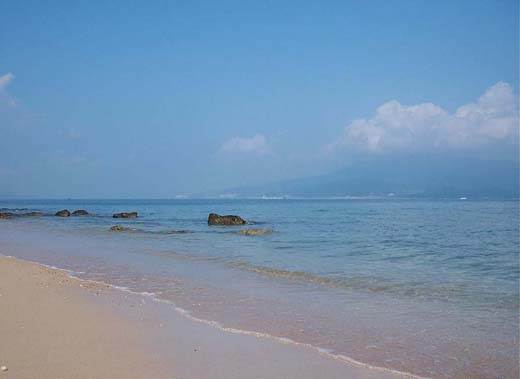 Unpolluted shore in Daya Bay in Huizhou, Guangdong province.


The 2007 Guangdong Oceanic Environment Quality report said 9,300 sq km of the shore had been polluted to some degree. The area accounts for 18.6 percent of the province's total inshore area.

The Pearl River Delta was worst affected, according to the report by the Guangdong Provincial Oceanic and Fishery Administration released on Friday. The delta is densely populated and economically developed.

Pollution has also caused a sharp decline of fishery resources in the coastal waters of the Dayawan Bay area.

Figures from the Guangdong Environmental Protection Bureau showed the province dumped 6.9 billion tonnes of sewage into the sea last year.

But the report also said pollution treatment had made progress.

Among 101 monitored drainage sites near the sea, 50 percent still had sewage whose pollutants exceeded target levels, compared with 75 percent in 2006.

The excessive waste mainly came from the power, leather, chemical and paper-making industries.

The administration said industries, government bodies and localities should cooperate to improve oceanic protection.


Editor: canton fair