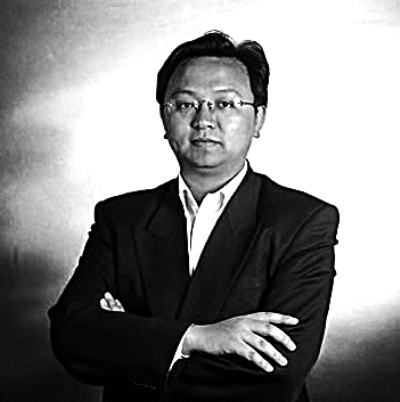 Electric car producer Wang Chuanfu tops the Chinese mainland's richest people with wealth of US.1 billion, Hurun Report said yesterday in a preview of its latest China Rich List.

"It seems ironic to me that China's richest person could come from the car industry, especially considering the crisis this industry is facing across the world," says Rupert Hoogewerf, founder and compiler of the Hurun Rich List.

"But it is reasonable because Wang is leading the foray into the next generation of cars using clean technology," he added.

Wang, a 43-year-old Anhui native who was ranked 103 last year, saw his wealth shoot up fivefold when 27.8 percent owned, HK-listed BYD swelled in value after Warren Buffet bought 10 percent of the company a year ago.

Wang founded BYD in 1995 to produce rechargeable batteries for mobile phones. He entered the auto industry in 2003. BYD, listed on Hong Kong in 2002, was the world's first mass manufacturer to sell a plug-in electric hybrid car.

Hurun Report released the top two people on its list of the richest individuals on China's mainland.

The full China Rich List ranking the 1,000 wealthiest people will be published later in October.

The No. 2 spot went to Zhang Yin, who along with her family owns 72.25 percent of HK-listed Nine Dragons Paper. Zhang climbed 13 rungs to the second spot with wealth valued at US.9 billion, after her company's stock doubled in the past year.

Nine Dragons Paper imports recycled paper and processes it into packaging and paper materials primarily targeted at China's export industry.

The number of known US-dollar billionaires in China grew to 130 this year from 101 in 2008. The threshold to make the top 1,000 on the list rose 50 percent to US0 million. China's rich have put the credit crunch behind them, the report said.

The number of Shanghai natives on the list fell to 89 this year from 98.


Editor: canton fair